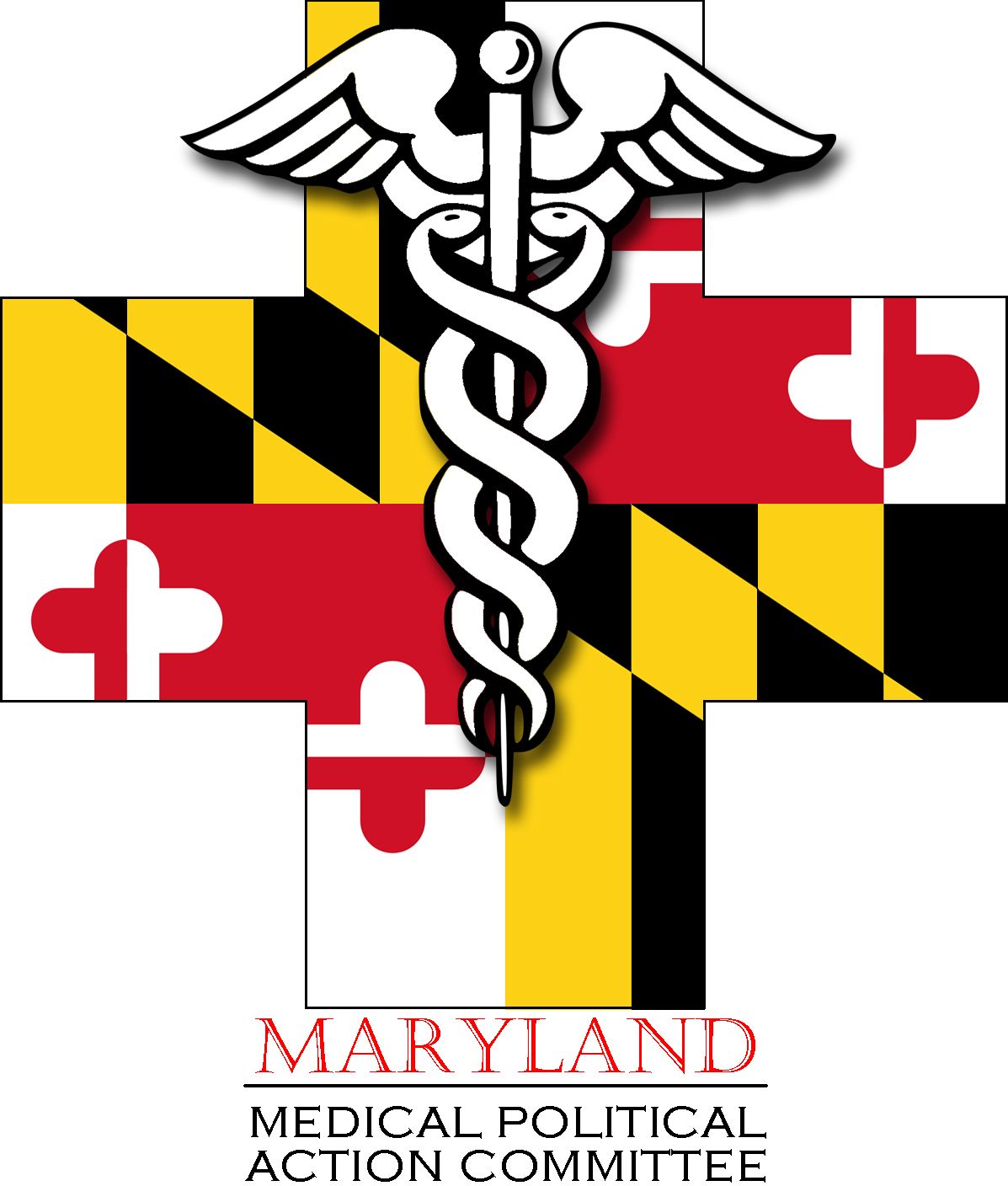 The Maryland Medical Political Action Committee (MMPAC) is the political action section of MedChi, The Maryland State Medical Society.

It is a voluntary, non-profit, unincorporated committee of individual physicians and others, cooperating in political education and action.

MMPAC supports state legislators who are fighting to protect the interests of Maryland physicians and their patients.


Please complete the secure form below to make an online contribution.
To contribute by mail, click here for contribution reply form.
Donated before using an account?
Login